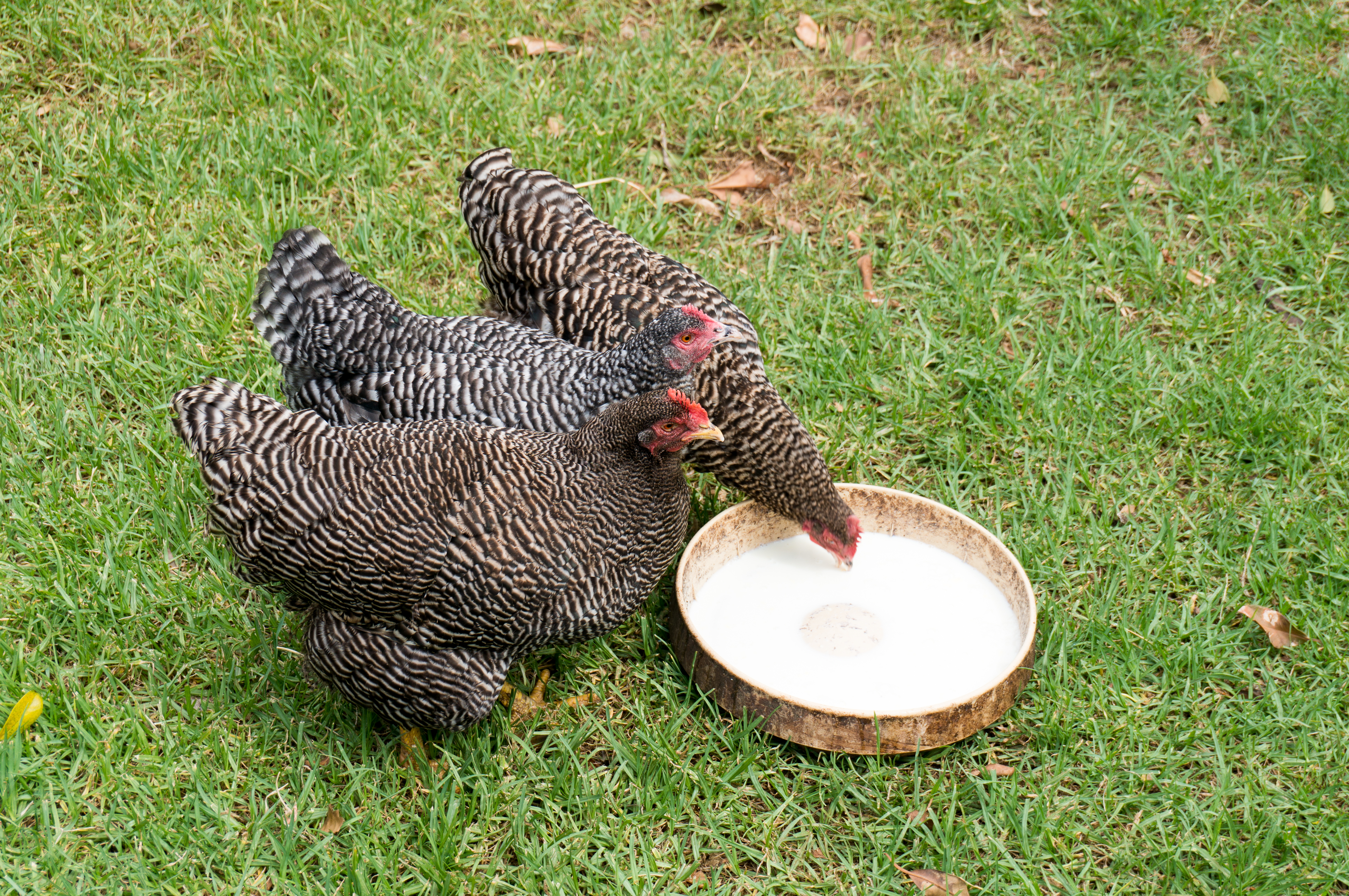 Buena Vista Farm is a nice drive south, just on the far edge of Gerringong. We took a day there learning to cook. The reason for going was mostly to look at an amazing farm; 18 acres of coastal farm land. There are some cows and piggies with a view they probably have no idea is so spectacular. I wanted to have a look at how self sustaining farming is possible. They are a no waste, market gardening, kitchen gardening, natural cycling farm. I can see a whole different approach to semi retirement here.
It was a fantastic day. The farm is genuinely spectacular – their story and processes are amazing. Then on top, the cookery class was terrific. We baked sourdough bread, made butter and jam to put on it, some biscuits, crackers, pickles and more. The classes are so popular they are booked for months in advance and having joined in one, it's easy to see why. It's also good to see how there is increasing interest in sustainability and low impact healthy living.
It was morning tea time on arrival – check out that very tasty carrot cake. Lunch was all produce from the farm, including the chook. Yep, seriously yum. The chocolate torte was supposedly a healthy version (a perfectly valid reason to have two bits). This was followed up with coffee grown and roasted right there on the farm, or tea blended into an apothecary of flavour options. This morning, the sourdough bread we brought home was quite delicious and with home made butter – even better. Juli did a good job on making it.
The farm is about an hour and a half down the coast from us – a pleasant way to spend the day.